Swiss journal about design and craft.
With a mindful approach and sleek aesthetics, Make space journal showcases contemporary design and crafts. It reflects on emerging Swiss design in its diversity and international interior trends.
Beyond borders.
Based in Switzerland, we connect with design professionals and enthusiasts from all over the world.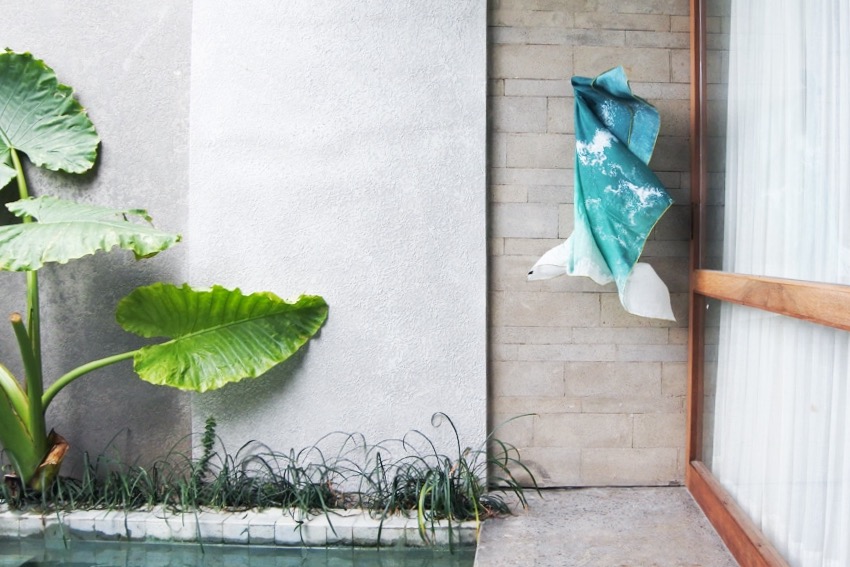 Let's collaborate.
Editorial | We showcase your artistic work, design brand or creative space.
Styling | We create inspiring settings to present your products.
Interview | We share your vision or the backstage of your project.
Visit | We unveil beautiful interiors and hidden destinations.
Collaboration | We join forces to curate exhibition or design events, and cover them.
You would like to work with us or request our mediakit.
Contact us at info@makespacejournal.ch.