We create meaningful brand stories.
In a world of images, aesthetics plays a major role in communication. Associating it with carefully chosen words, we give your brand message a deeper meaning.
Creating tailor-made editorial and visual content, we help brands and companies affirm their identity, tell meaningful stories and thus, connect with their community.
And we share them.
Setting global communication strategies, we spread these stories through the different digital channels to increase brand visibility online and within the Swiss market.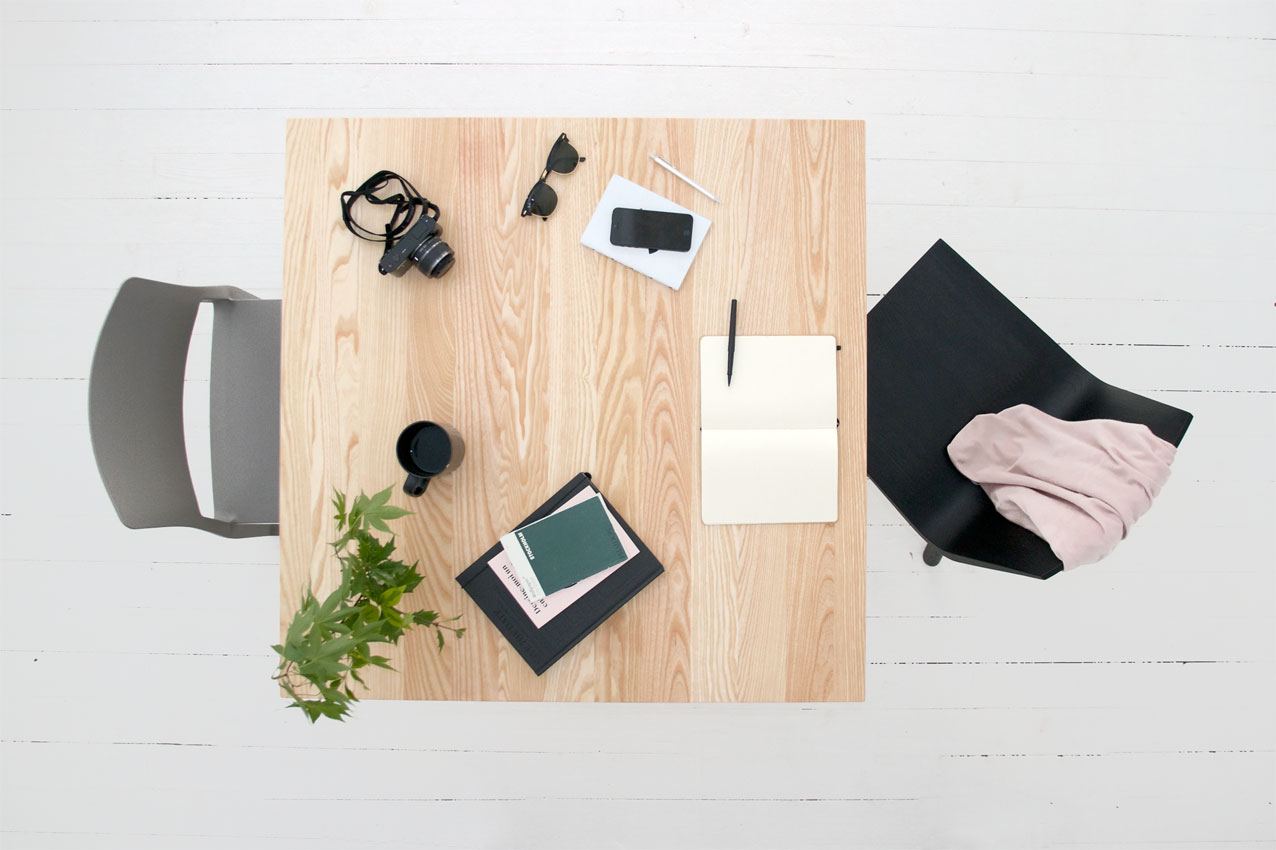 Let's collaborate.
Communication  | We develop online communication strategies matching your company's values and goals, and implement them for you.
Content creation  | We create brand stories for website and social media channels in order to reinforce your brand image and connect with your community.
Editorial  | We write articles and reviews for magazines and blogs, in French and English.
Styling  | We style professional spaces such as fair booth with a holistic branding approach.
Coaching  | We support small creative businesses and independent design studios with coaching sessions to define brand identity and communication strategy.
You would like to work with us or know more about our services.
Contact us at info@makespaceagency.ch.